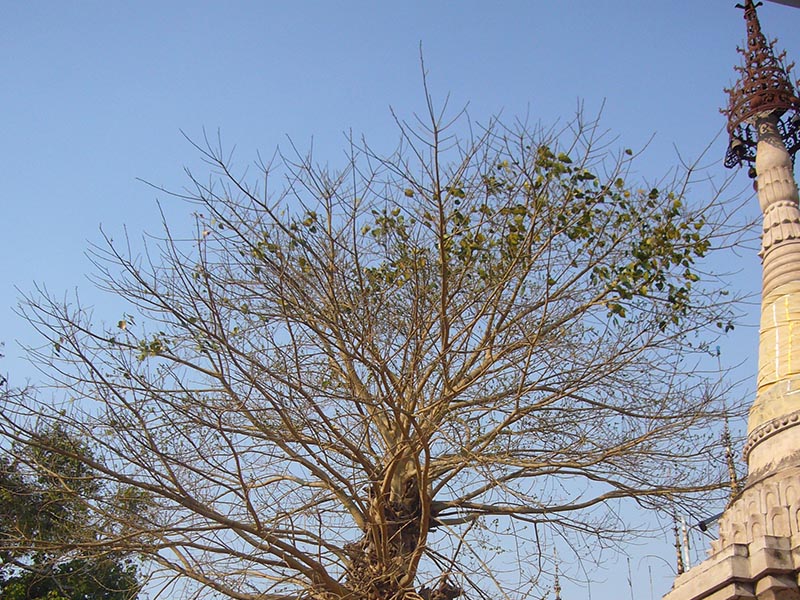 ST 23. Inle- Taung Gyi- Kakku

Day 1.
After the breakfast at hotel, take the boat to go to Nyaung Shwe Jetty, change transport, drive to Taunggyi by car, the capital of Shan State Taunggyi is booming city for the trade between China and Myanmar, as well as Thailand and Myanmar, 30 km far from Inle Lake.
Visit Taunggyi central Market, and drive to Kakku located 40 miles far from Taunggyi, 2 and half hrs drive by passing through the Pao Villages. Kakku is recent site for the pilgrims who revere the beautiful stupas in good conditione but some are ruined and being renovate. Kakku site is composed by more than 2000 stupas in Shan Style, dating back to early 17 century. Visit Kakku Pagodas, and then have lunch near the pagoda precinct.
Later on, return back to Inle Lake via Taunggyi.Arrive Nyaung Shwe and take the boat, transfer to hotel, and overnight at hotel.