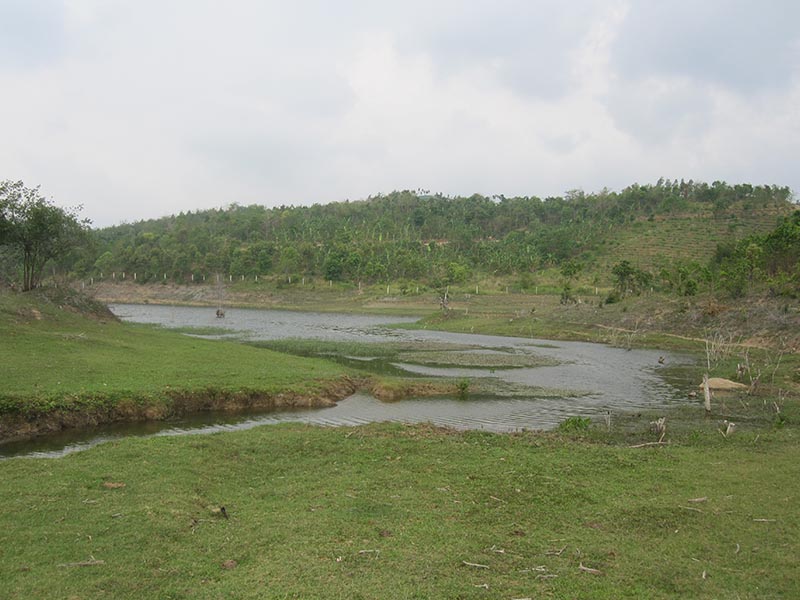 ST 15. Muse- Lashio-Pyin Oo Lwin- Mandalay ( Binding Tour ) (3 Days Tour)

Day 1. Muse- Lashio
Arrive at Muse check point, welcomed by our guide or driver, visit Muse local Market and proceed to Lashio, 4 hr drive to go. Lunch will be en route, arrive Lashio, sightessings around Lashio such as Su Taung Pyay Pagoda, Sasana 2500 Pagoda, Chinese Temple Kwan Yin, Man Su Pagoda and hot Spa. Overnight at hotel in Lashio.

Day 2. Lashio- Pyin Oo Lwin
After the breakfast at hotel, depart to Pyin Oo Lwin, visit include at Thi Baw such as Baw Gyo Pagoda, Shan style architecture mosaic could be found, continue to Pyin Oo Lwin after the lunch en route. Sightseeing between Kyauk Me and Pyin Oo Lwin is Peik Chin Myaug, arrive Pyin Oo Lwin. Afternoon tour in Pyin Oo Lwin consists The National Park or botanical garden, BE waterfall and Pyi Chit Paya.overnight at Hotel in Pyin Oo Lwin.

Day 3. Pyin Oo Lwin- Mandalay
Check out hotel after the breakfast, visit the municipal market, travelers could see regional tribes in the market like Shan, Bama, Ka Yin, Gurkha, Nepali people etc,…. Later on, proceed to Mandalay. Arrive Mandalay, check in hotel and visit the Grate Maha Muni Image which is snatched from Rakhaing State lies on the western costal region. Overnight at hotel in Mandalay. The rest of the time is at your leisure.